Posted on June 29, 2023 in Millwall
This year in April marks a year-long anniversary when Conor McLaughlin retired from football. He last played as a defender for Northern Ireland. After he retired he also made a revelation that he had been forced into retirement because of an injury he suffered.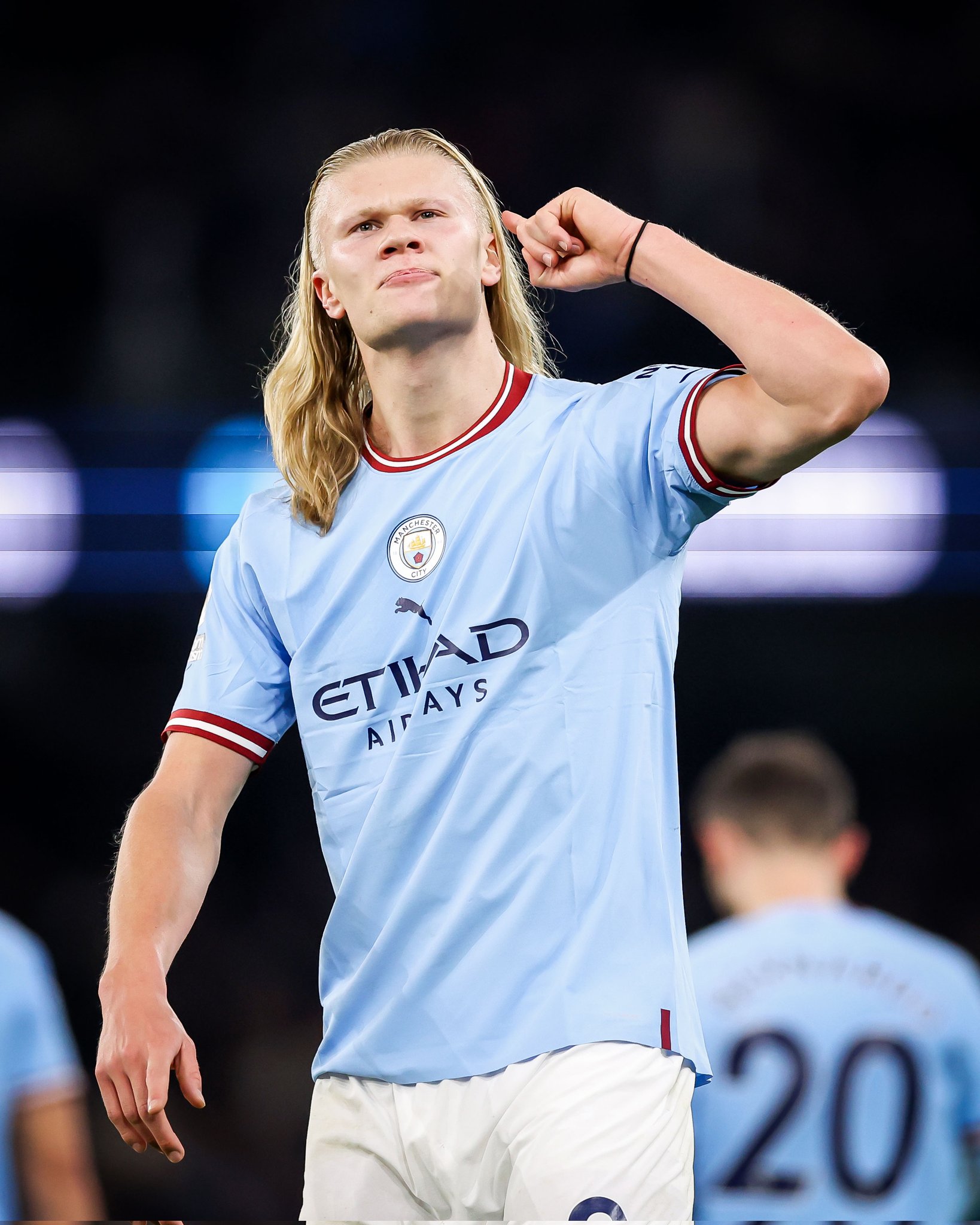 Conor was a Belfast resident when he joined professional football. His last stint, before joining Northern Ireland, was a short-term tenure with Fleetwood Town. It ended in January 2022. If we look at his entire professional stint he earned more than 40 caps while playing for Northern Ireland. He also represented his country in Euro 2016. At the time he retired, he announced on Twitter. There he stated that he had to consider retirement due to injuries. It was apparent that 12 years of being in the professional field was too short a stint for him. However, his medical condition was a pressing matter. He confessed that the last one and a half years had been difficult for him. Indeed it is difficult, both mentally as well as physically.
(more…)