Posted on October 8, 2022 in Millwall
Conor McLaughlin signed for Northeast giants Sunderland as a free agent in the summer of 2019. The Northern Irishman played for London team Millwall just before his time as a Black Cat. He spent two years as a Millwall player on the back of his transfer from Fleetwood Town. He had left Fleetwood Town at the end of his career to sign for London club Millwall. His official confirmation as a Millwall player took place in July 2017. Conor McLaughlin scored his first goal for Millwallin a London Derby encounter with Queens Park Rangers (QPR). He scored one of the two Millwall goals during the 2-2 draw with QPR in an English Championship game played on September 12, 2017.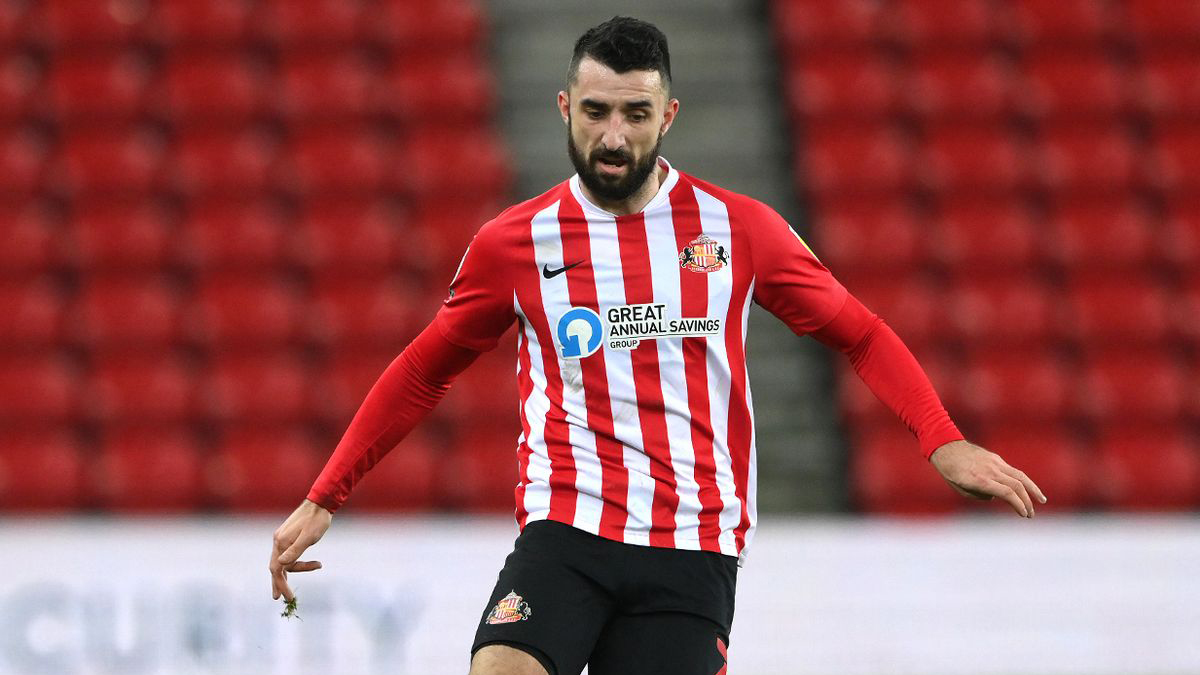 Northern Irishman Conor McLaughlin left Millwall to sign for Sunderland at the start of July 2019. His official confirmation as a Sunderland player arrived on July 1, 2019. Conor McLaughlin put pen to paper on a two-year deal until the end of the 2020/21 season. Sunderland announced that the retired Northern Ireland national team player would leave the club at the end of his contract with the club. The announcement on the exit of Conor McLaughlin was made by the Black Cats on May 25, 2021.
(more…)