MCLAUGHLIN: NORTHERN IRELAND CAREER EXAMINED
Posted on September 23, 2021 in Millwall
https://pbs.twimg.com/media/D-Zf3cSWkAUdDOC.jpg
Conor McLaughlin represented the various Northern Ireland youth teams on several occasions before he made his debut for the senior team. The fullback has a record of one goal in 43 games for the Northern Ireland senior team.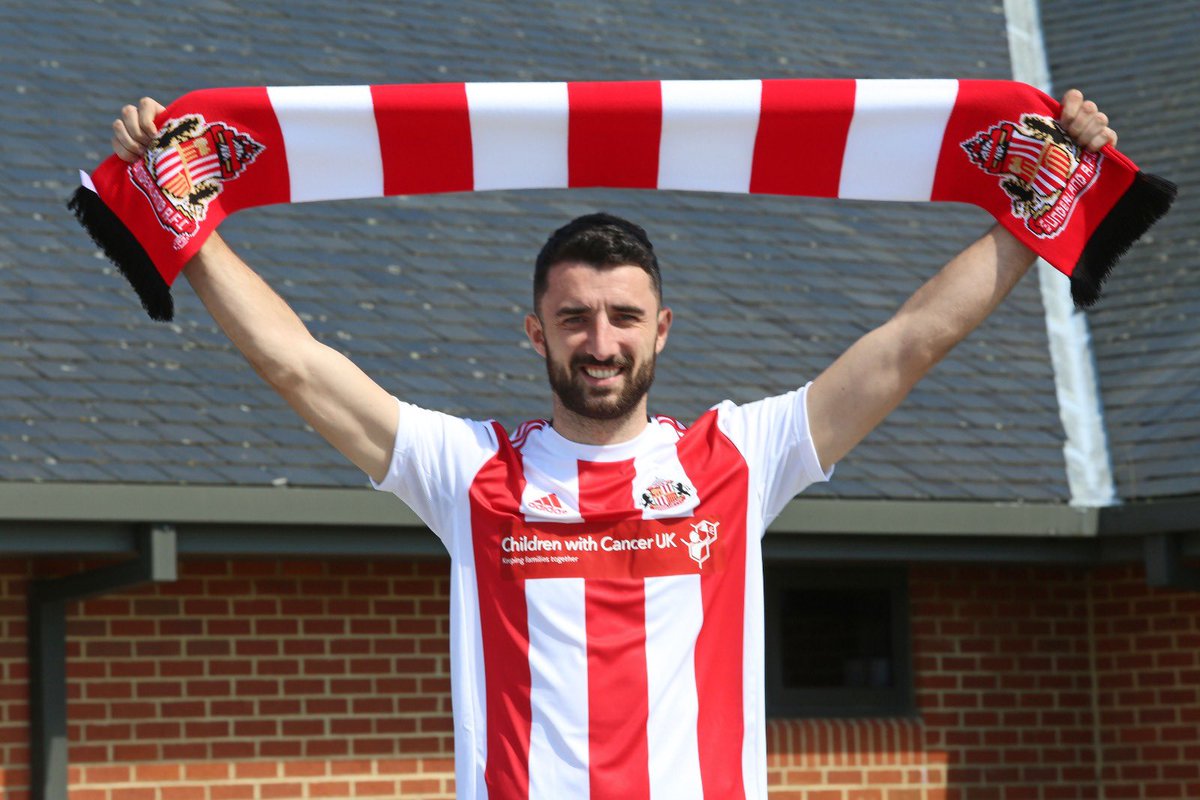 Experienced right-back Conor McLaughlin began his national team career with the Northern Ireland u-16s and he went on to play nine times for the team. McLaughlin also represented the Northern Ireland u-17 team on nine occasions. He graduated to the u-19s where he scored once in 14 games before playing seven times for the u-21 within a period of two years. Conor McLaughlin was in and around the Northern Ireland u-21s between 2010 and 2012.
McLaughlin was still a member of the Northern Ireland u-21 team when he received his invitation to the senior setup for the first time in October 2011. He would make his debut against Italy later that month. His first game for the Northern Ireland senior team didn't end well following the 3-0 loss to the Italians.
Northern Ireland returned to a major tournament after several decades of absence at Euro 2016 and Conor McLaughlin was one of the players named by Michael O'Neill for the tournament. McLaughlin was a member of the 23-man squad to the tournament as named by the current Stoke City manager. Conorwas in the starting line-up for the first game against Poland.
Conor McLaughlin has featured for five teams since his professional career started and they have all been in the lower leagues of English football. He has played for clubs such as Preston North End, Sunderland, Fleetwood Town, Shrewsbury Town and Millwall. His last club was the Black Cats whom he represented on 40 occasions in the league between 2019 and 2021. He spent two years at the Stadium of Light until being released earlier this year.