MCLAUGHLIN TO RESUME TRAINING THIS MONTH
Posted on February 17, 2021 in Millwall
Sunderland defender Conor McLaughlin is expected to return to training later this month after hernia surgery. The Northern Ireland international underwent hernia surgery last month and was ruled out for up to four weeks by his manager, Lee Johnson. Conor McLaughlin is said to be recovering well after the surgery and he's in line to return to first team training at Sunderland later this month. The expectation is that Conor McLaughlin will play for Sunderland before this month runs out.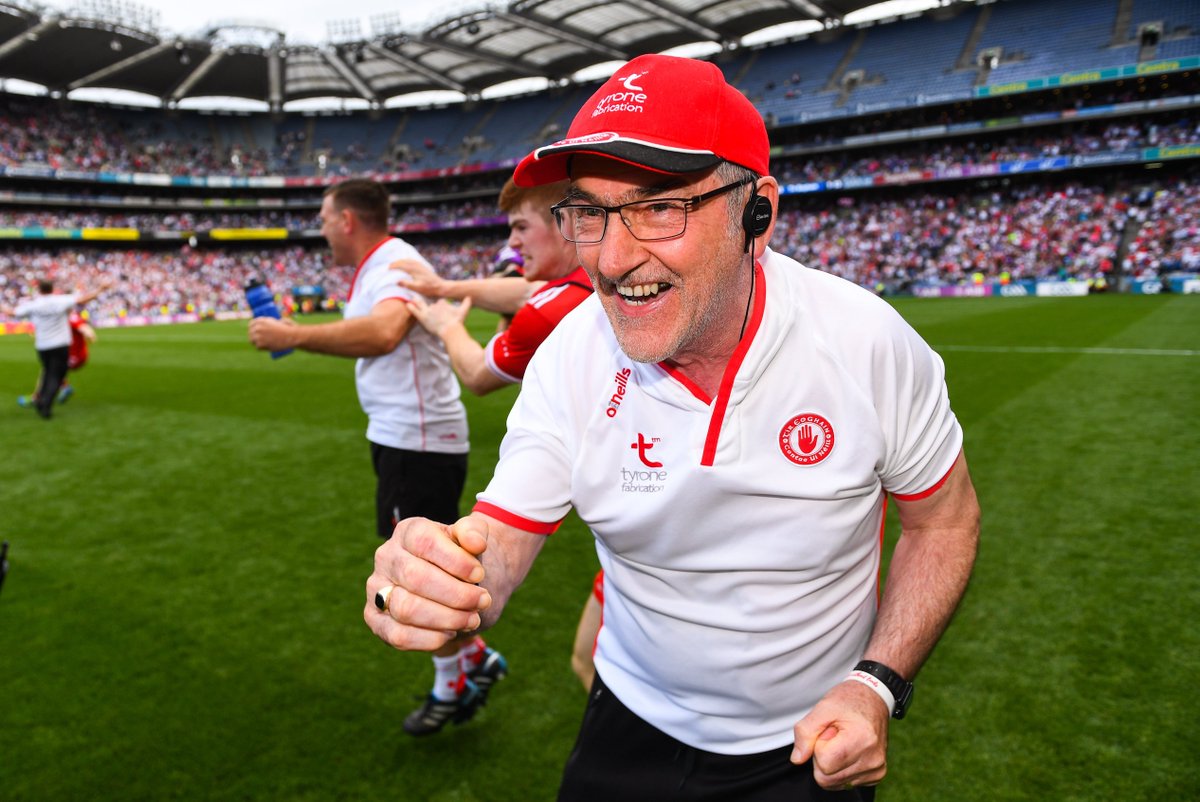 Conor McLaughlin was not the only Sunderland player to undergo hernia surgery in January as Denver Hume also went through the same surgery as the Northern Ireland right-back. Denver Hume has had a bad time with injury and he could take several weeks for him to return to action.
Denver Hume has been unlucky with injuries in recent weeks. He picked up an hamstring injury during the first game of the new managerial reign of Lee Johnson at Sunderland at the start of December 2020 only for him to suffer a recurrence of the injury in the second week of last month. The latest hamstring problem has ruled him out until the middle of next month and that paved the way for him to undergo hernia surgery and get the problem out of the way.
Denver Hume and Conor McLaughlin would have returned to action at almost the same time if not for the hamstring problem picked up by the latter in January. Without Denver Hume and Conor McLaughlin in the Sunderland team, Lee Johnson and the other players have been able to maintain their unbeaten run in all competitions. Lee Johnson and his Sunderland players are unbeaten since the start of December 2020. They are unbeaten in the last two months and the run has lifted the Black Cats into the play-off places in League One.