CONOR MCLAUGHLIN: MILLWALL CAREER IN FOCUS
Posted on September 16, 2022 in Millwall
Conor McLaughlin played for London club Millwall on the back of his first spell at Fleetwood Town. The retired Northern Ireland national team right-back signed for Millwallfive years ago. Conor McLaughlin was officiallyrevealed as a Millwall player in July 2017.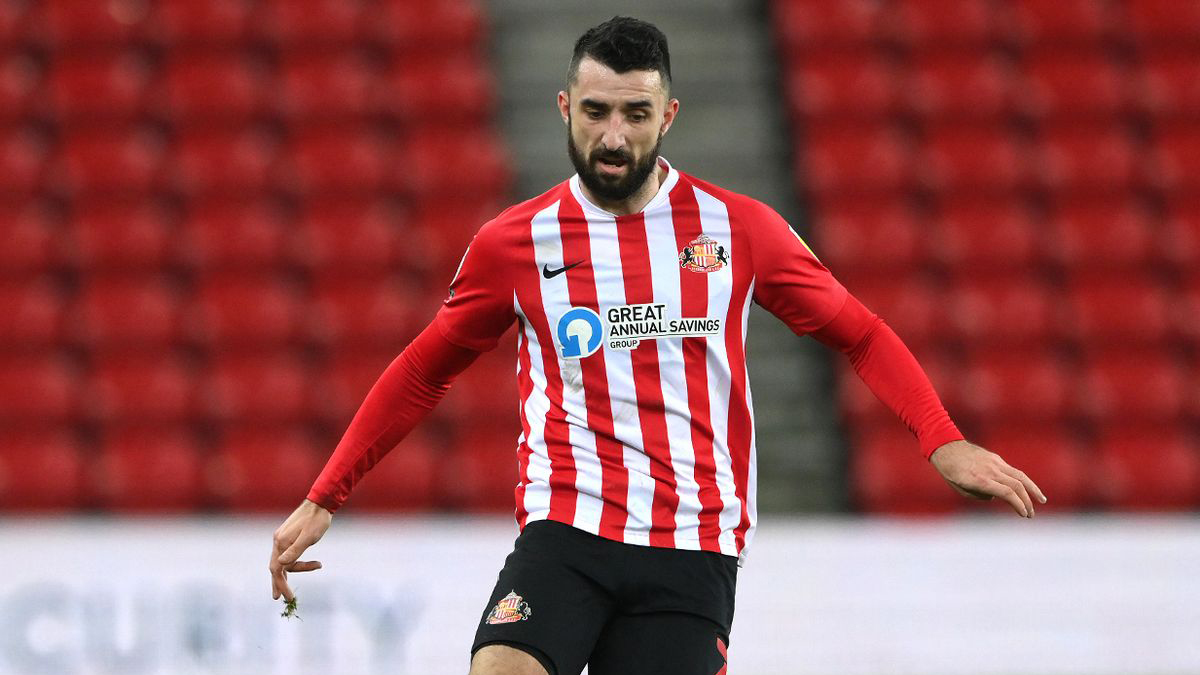 It took Conor McLaughlin some weeks to score his first goal for Millwall. His first Millwall goal came in the 2-2 draw with Queens Park Rangers (QPR) in what was a London Derby clash in the English Championship. The defender was the recipient of the first goal for London club Millwall during the game played on September 12, 2017.
McLaughlin spent two years at Millwall before he left the club as a free agent. The right-sided defender left the Championship club shortly after his contract at the club expired at the end of June 2019.
The Black Cats was the next club for Conor McLaughlin in his career as a professional footballer after his time at London outfit Millwall came to an end. Just like what was obtainable with his time at Millwall, the former Northern Ireland national team player spent two years at Sunderland before leaving at the end of June last year. His exit from Sunderland had earlier been announced on May 25, 2021. He left the Black Cats the end of his contract.
Conor McLaughlin was a free agent for some months before he made his return to Fleetwood Town on a short-term deal. He was given a short-term deal for the duration of a few months. His official return to Fleetwood Town was in October 2021. His second spell at the club lasted for just two months before it ended on January 14, 2022. He became the third highest appearance maker on the English Football League (EFL) scene at Fleetwood Town during his second spell. Three months after the end of his second spell, he announced his retirement from football due to injury.