MCLAUGHLIN: NORTHERN IRELAND CAREER REVIEWED
Posted on May 19, 2022 in Millwall
Recently retired Northern Irishman Conor McLaughlin played for his country at various youth team levels before being promoted to the senior team. Conor McLaughlin played for four Northern Ireland youth teams on the international stage before he turned out for the senior team.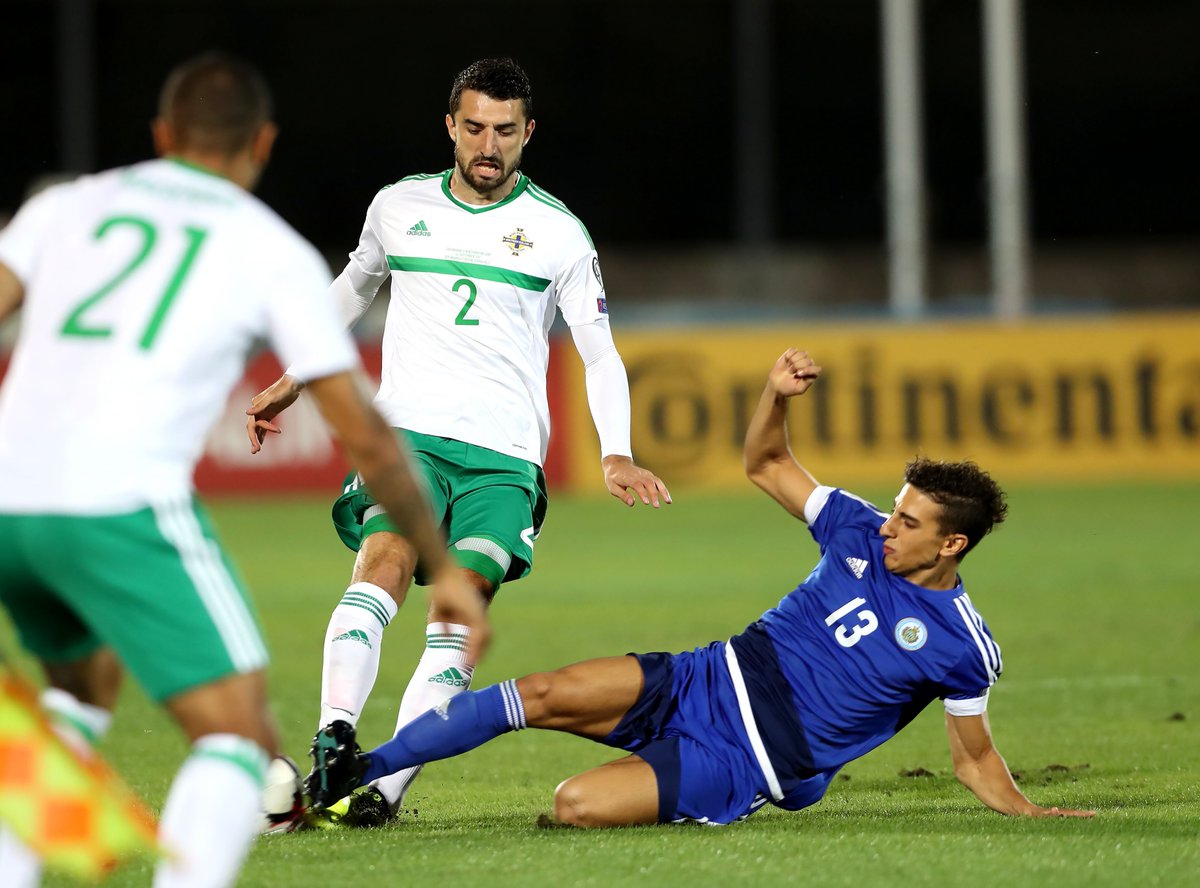 McLaughlin played for the Northern Ireland u16 team, Northern Ireland u17 team, Northern Ireland u19 team and the Northern Ireland u21 team before playing for the Northern Ireland senior team.
Ex-Fleetwood Town and Sunderland right-back Conor McLaughlin played nine times for the u16 team without registering any goal. He also failed to find the back of the net in nine appearances for the u17 team. Conor McLaughlin scored his first goal in international football in the colours of the u19 team after he scored once in 14 games. For the u21 team, McLaughlin also failed to score while playing for them during a two-year period. The right-back played for the Northern Ireland u21 team from 2010 to 2012 and he was involved in seven games for the team.
At senior level, McLaughlin scored once in 43 appearances over the course of a decade. He spent ten years in the Northern Ireland senior team having made his debut in 2011. His international football career with the Northern Ireland came to an end last year.
McLaughlin made his debut for the Northern Ireland team shortly after he received an invitation in October 2011. He was called up to the team ahead of the international friendly clash with Italy. His debut didn't end in a good result after the Italians ran out 3-0 winners at the end of the friendly game. Conor McLaughlin was a part of the Northern Ireland team that qualified for the Euro 2016 tournament in France. The right-sided defender was part of the final squad for the tournament.