Posted on October 29, 2022 in Millwall
There is plenty to be getting on with at Stoke City at the moment, what with another five fixtures to squeeze in before the Championship breaks up for the World Cup next month. But always in football there is an eye on the next transfer window and the chance to make improvements. In truth, Stoke might find it more difficult to find new players who are better than ones who are returning from the treatment room: Nick Powell, Josh Tymon and Harry Souttar have made four starts between them so far this season and, if they can stay fit, should make a huge difference in the second half of this term.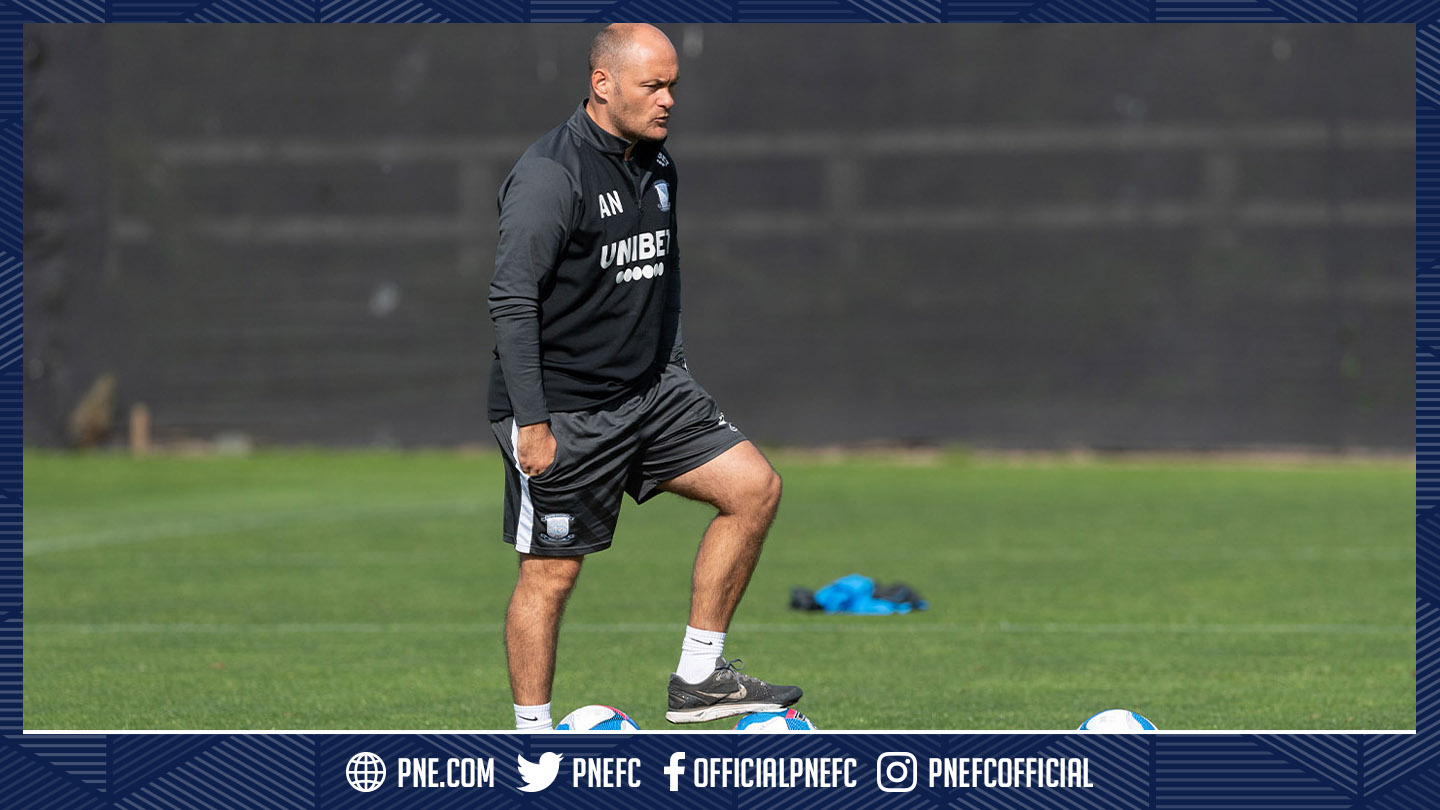 Neil's transfer record at Norwich
Neil reflected that he should have been more active following relegation, putting too much faith in players who had gone up a couple of years previously. He left Carrow Road in March 2017. In his time in charge, Norwich also sold Nathan Redmond to Southampton for £10m, Bradley Johnson to Derby for £7m and Lewis Grabban to Bournemouth for £8m. (more…)
Posted on February 16, 2018 in Conor Mclaughlin
Alex Neil opines that Preston can match Millwall when they meet in South London over the weekend. Millwall have a good record at home but Neil feels the Preston squad have the mentality required to face their rivals.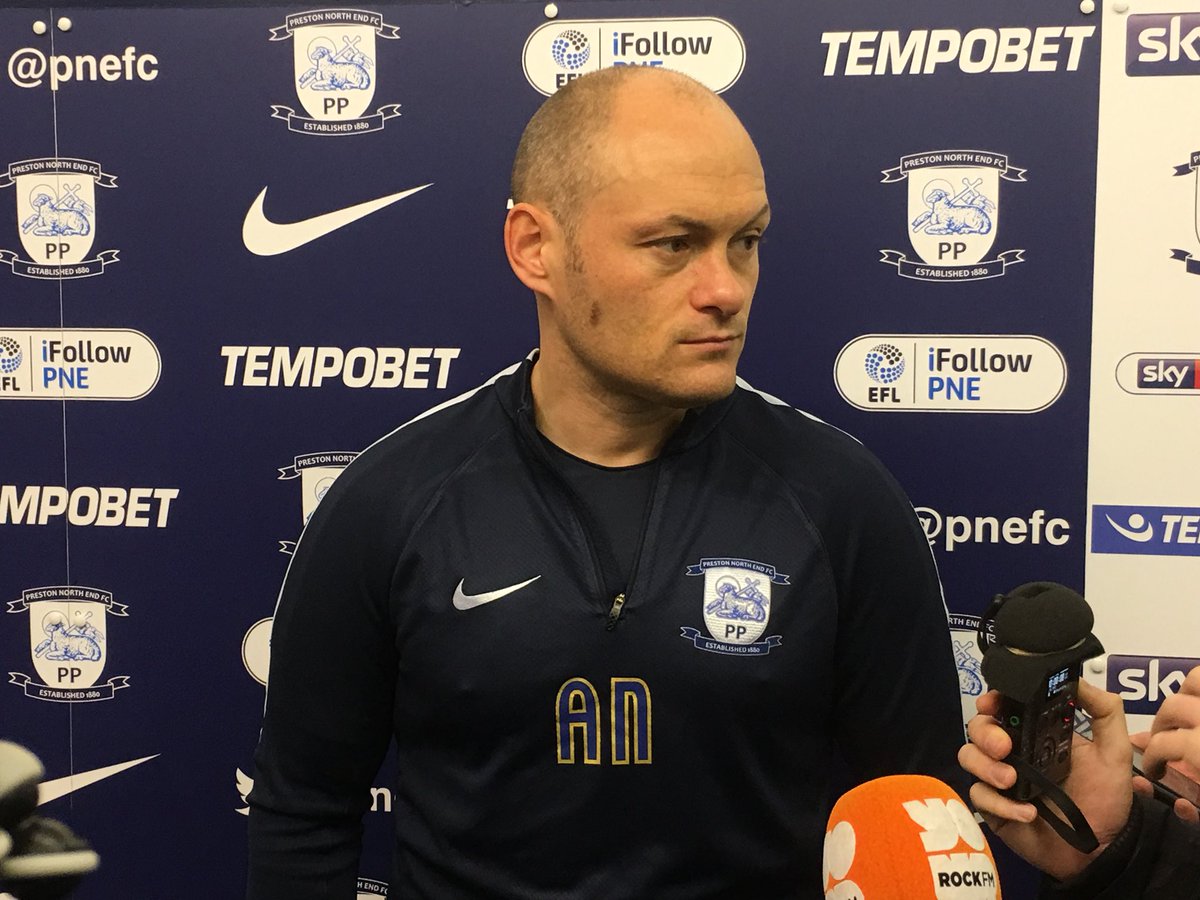 The Preston North End (PNE) boss says Millwall will try to make the game intimidating for them and that their fans would be solidly behind them at the Den. Neil says it would be an intimidating place only if they allow it. He is confident that his side has the power, physicality and determination to get a result at "difficult venues such as Cardiff and Millwall."
(more…)