MILLWALL MANAGER RUES INJURY CRISIS
Posted on March 9, 2019 in Millwall
Millwall manager Neil Harris, is hoping defender James Meredith will be fit for this weekend's clash against Norwich. Murray Wallace was taken off in last Tuesday night's 2-1 defeat at Hull City. The Scottish defender has started at left back in recent weeks, scoring goals in the FA Cup against Everton and AFC Wimbledon. But he had to be subbed off in the first half on the tie, itcould be just timely for Meredith makes a return from his knock to face Norwich, who are currently top of the Championship.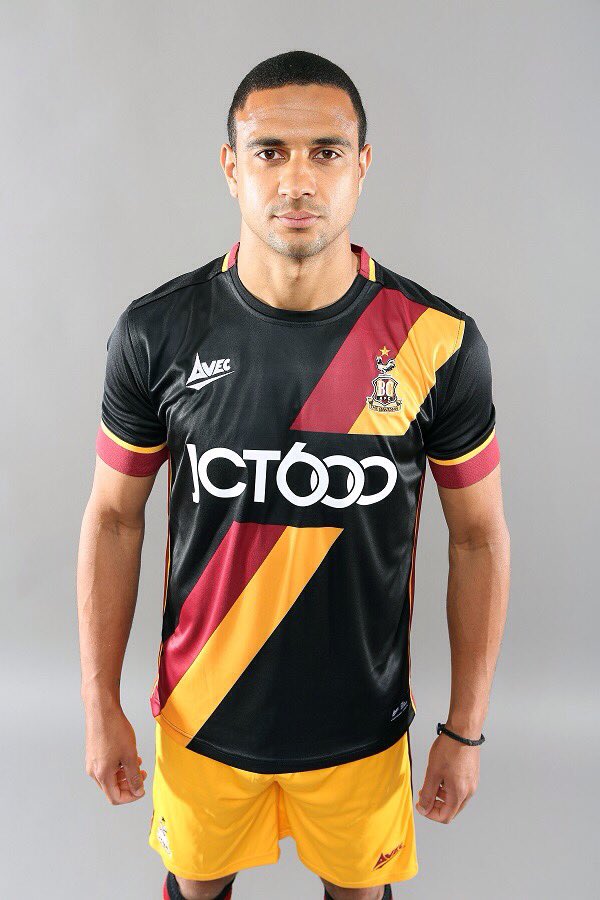 Neil said Conor McLaughlin is out of the weekend, but admitted that James Meredith possibly has a chance of being fit. He also gave an update on Mahlon, who he said is ill. So they will have to see how it goes, but the player might not make the trip.
He also gave an update on Murray Wallace, saying he doesn'tknow hisreturn date at the moment, but the injury doesn't look agood.Stating that he is doubtful for their match at the weekend. He said Murraygot the knock when he was caught in the challenge leading up to the first goal, but hedoesn't know the extent of the damage.
He said when Murray is on a Millwall shirt. There is no tougher player than him, that forhim to come off like he did, then it must be something serious.
The Millwallboss has hinted thatforward FredOnyedinma, needs to show more on a daily basis to force his way into the Millwall team. Onyedinma has featured just once since making a return from his loan spell at Wycombe in January, coming on as a substitute on the 82nd against Sheffield Wednesday. The attacker started on the bench, in the last two games despite Millwall being behind against Preston and Hull City.
When quizzed on why the Forward wasn't getting minutes, He said his starters haveplayed well and some players in my squad have to show me more. They have to show him more commitment. Not necessarily Fred but the squad in General.