Posted on March 9, 2019 in Millwall
Millwall manager Neil Harris, is hoping defender James Meredith will be fit for this weekend's clash against Norwich. Murray Wallace was taken off in last Tuesday night's 2-1 defeat at Hull City. The Scottish defender has started at left back in recent weeks, scoring goals in the FA Cup against Everton and AFC Wimbledon. But he had to be subbed off in the first half on the tie, itcould be just timely for Meredith makes a return from his knock to face Norwich, who are currently top of the Championship.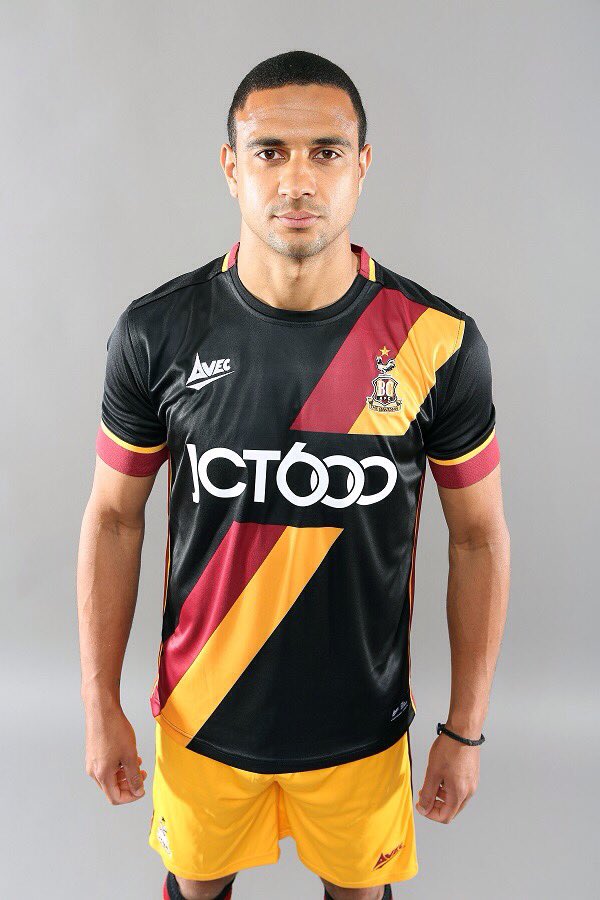 Neil said Conor McLaughlin is out of the weekend, but admitted that James Meredith possibly has a chance of being fit. He also gave an update on Mahlon, who he said is ill. So they will have to see how it goes, but the player might not make the trip.
(more…)