Neil Harris admits Millwall will track results from Championship this week
Posted on April 6, 2019 in Millwall
Millwall manager Neil Harris has said that it will be difficult to ignore the Championship results for the weekend despite their FA Cup game against Brighton & Hove Albion. The South London side are currently just one point ahead of the drop zone but they could drop into the bottom three, if the matches don't go their way.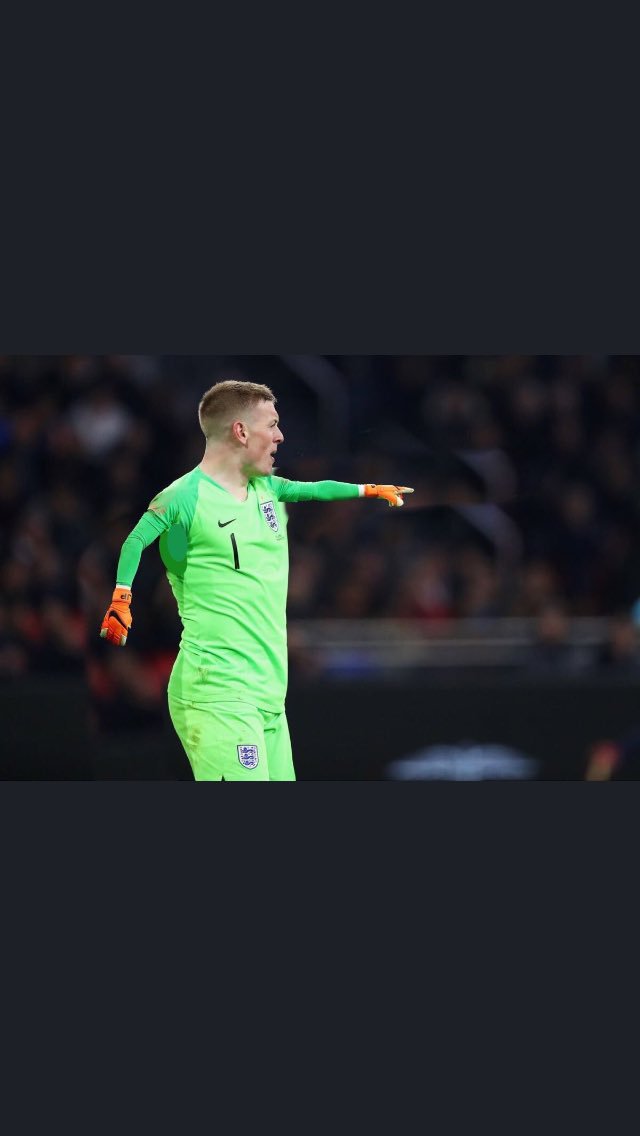 Speaking to reporters, Harris acknowledged that it is difficult to ignore the scores in the current era where there is social media and Sky Sports around the corner, he said: "It'll be tough not to look at the results, when you've got social media, Sky Sports and whatever else. Between now and the end of the season, that's what it is. The first thing the players did when they came in was look at the Rotherham score.
"Other clubs sitting at home tonight, managers, players, fans, were thinking, 'Millwall, what a tough game they have, they ain't going to win at Birmingham'. Well we have. Rotherham had a tough game away at QPR and they've gone and won there as well. All we can do is take care of ourselves, and hope for a bit of help along the way, but if you don't win your own games you're not going to achieve anything anyway."
Millwall can't influence the league results for the weekend due to the FA Cup commitments against Brighton. The south London outfit have already bagged a major Cup scalp in Everton after a 3-2 comeback triumph in January and they have the chance to produce another potential upset when Brighton make the trip.
On paper, Brighton no doubt have the better team on paper for the quarter final but Chris Hughton's side can still expect a tricky challenge, given their woes on the road. Meanwhile, the meetings between Brighton and Millwall have remained tight affairs and five of the previous eight games have produced stalemates. The same won't be the case this weekend, given the replays have been scrapped for the quarter-final stage and a result must be found.