Conor McLaughlin believes improvement will come
Posted on October 6, 2017 in Conor Mclaughlin
Millwall defender Conor McLaughlin is confident that the team will improve and that they will be able to win some games.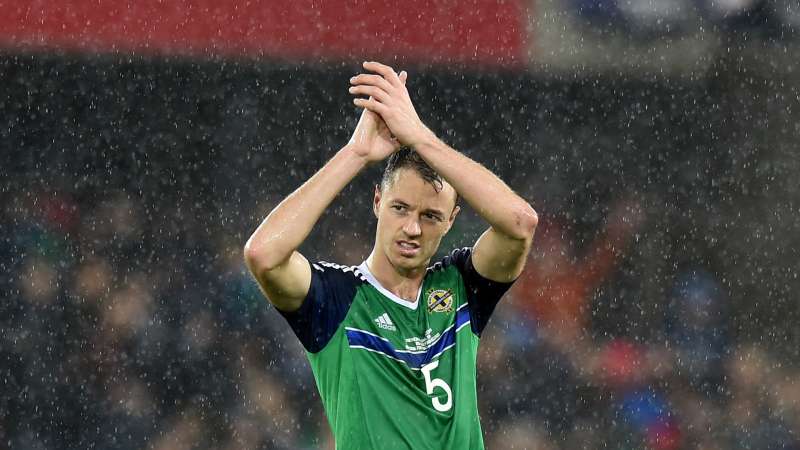 He said that this league is very difficult and that the difference lies in the fact that the oppositions are more potent in their attack.
He said that they would need to score more goals if they want to win games in the Championship. In the match against Bolton Wanderers, Millwall thought that they did the most difficult thing by opening up the score, but they will concede a goal in the closing stage of the game.
Conor McLaughlin said that they would need to learn to defend better as the sides in this league can score goals at any moment and that they will have to improve defensively.
However, Conor McLaughlin believes that some teams still underestimate them and that this will give them the chance to get a result here and there. He said that this was especially the case in the game against Nottingham Forest where the opposition was surprised by their quality and allowed them some freedom to play their own game.
But he believes that they will need to improve if they want to have a chance to compete in this league. Conor McLaughlin said that he is feeling well personally and that he has had a good preseason. He stated that he wants to help the team get the results they need and win games in the Championship.
He believes that Millwall has the potential of making a good performance in this league and that it is important that the players stay focus and give their best in training. Conor McLaughlin said that it important that the players take encouragement from the games so far and continue to work hard.