INTERNATIONAL DUTY CALL FOR SAVILLE
Posted on December 19, 2017 in Conor Mclaughlin
Millwall midfielder George Saville is expected to step up whilst on Northern Ireland international duty. He played as a Chelsea youth player for years and must have taken a few cues from when the Blues lifted the Champions League title in 2012.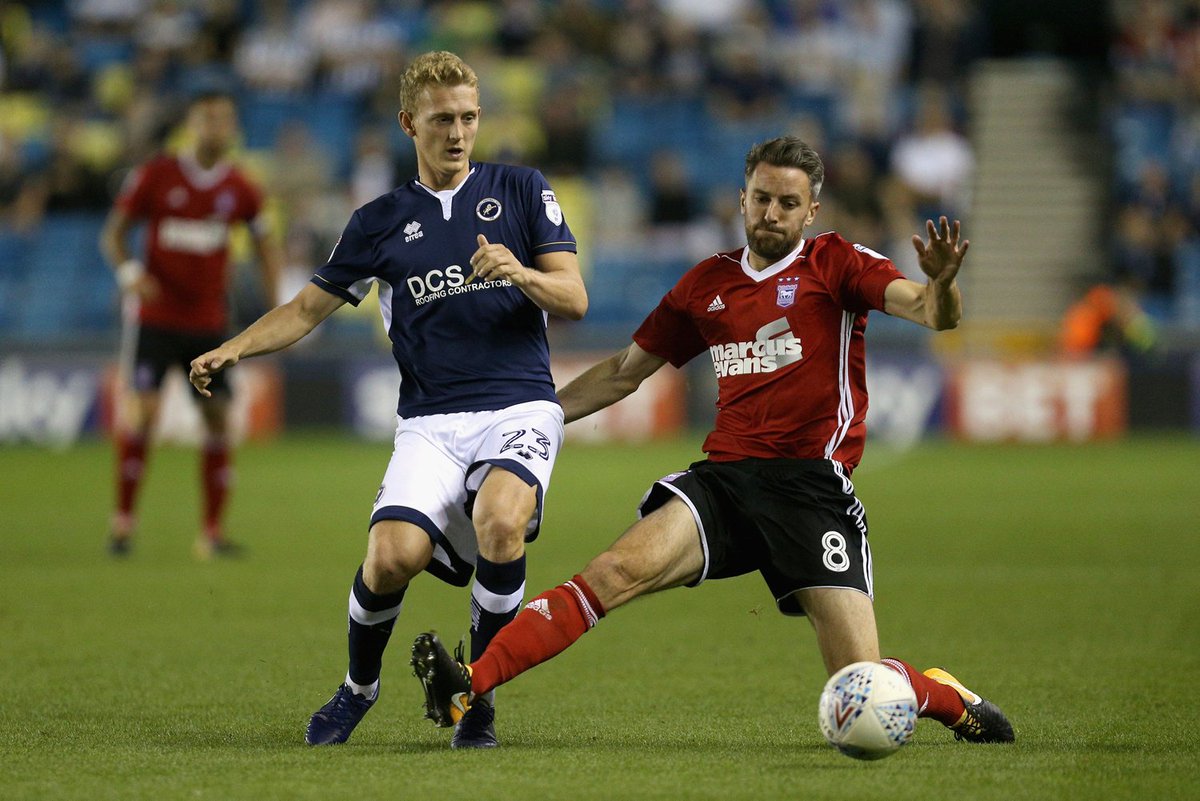 Michael O'Neill named the player for Northern Ireland's World Cup qualifiers as they seek to seal their playoff spot. Germany, packed with Bayern Munich stars that Saville saw first-hand Chelsea defeat in 2012, is set to face Northern Ireland on Thursday.
Saville admits that they would face world class players but that it would remain a "great experience" for him. He has only played in Northern Ireland while on the Milk Cup tour with Chelsea but he would get an opportunity against the star studded German side.
Saville says his whole family are excited at the thought of him featuring for the national side even though they have been hoping for it for some time.
"I don't want to be here to make the number up, I want to help the team, push the squad, make it competitive and bring what I can do to the table. Thursday night will be great opportunity, whether playing or not, coming on or not and obviously we'll be trying to get something out of the game," the second uncapped man in O'Neill's list said.
At Millwall, he has played alongside stars like Conor Mclaughlin and Shane Ferguson. He says the star told him that the team would make him feel welcome when he joins them for training and that he is aware of the good vibe in the camp. He opines his coming in is "a bit late" but that he would do everything he can to help the team to the playoffs.