Posted on August 19, 2016 in Conor Mclaughlin
ConorMclaughlin might be leaving Fleetwood Town in the summer.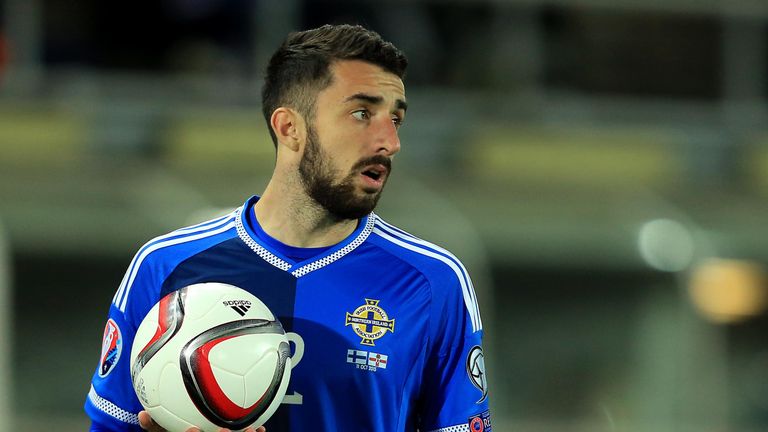 This statement has been made by the manager of the club as he believes that the player is interested in playing in a more competitive league. ConorMclaughlin has already stated before the Euros that he wants to seek a move away to a bigger club as he wants to play top level football.
Stephen Pressley admitted that there is interest from Leeds United and that the club might be prepared to sell the player if they received the right amount of money. The manager said that ConorMclaughlin only have one year left on his contract, and that means that the player can leave on a free transfer next season. It is better for them that they sell now and recoup some money rather than wait and see the player leave for nothing.
Stephen Pressley said that the club would do everything they can to safeguard their interest, and that means that they will wait for the best situation before selling the player. (more…)