CONOR McLAUGHLIN: MILWALL CAREER EXAMINED
Posted on March 10, 2022 in Millwall
North Ireland national team defender Conor McLaughlin signed for London team Millwall in the summer of 2017. The right-sided fullback joined English Championship side Millwall in July 2017. Conor McLaughlin scored his first Millwall goal during the London Derby clash with Queens Park Rangers (QPR) I  the league. He scored his first goal for Millwall during the 2-2 draw with QPR on September 12, 2017.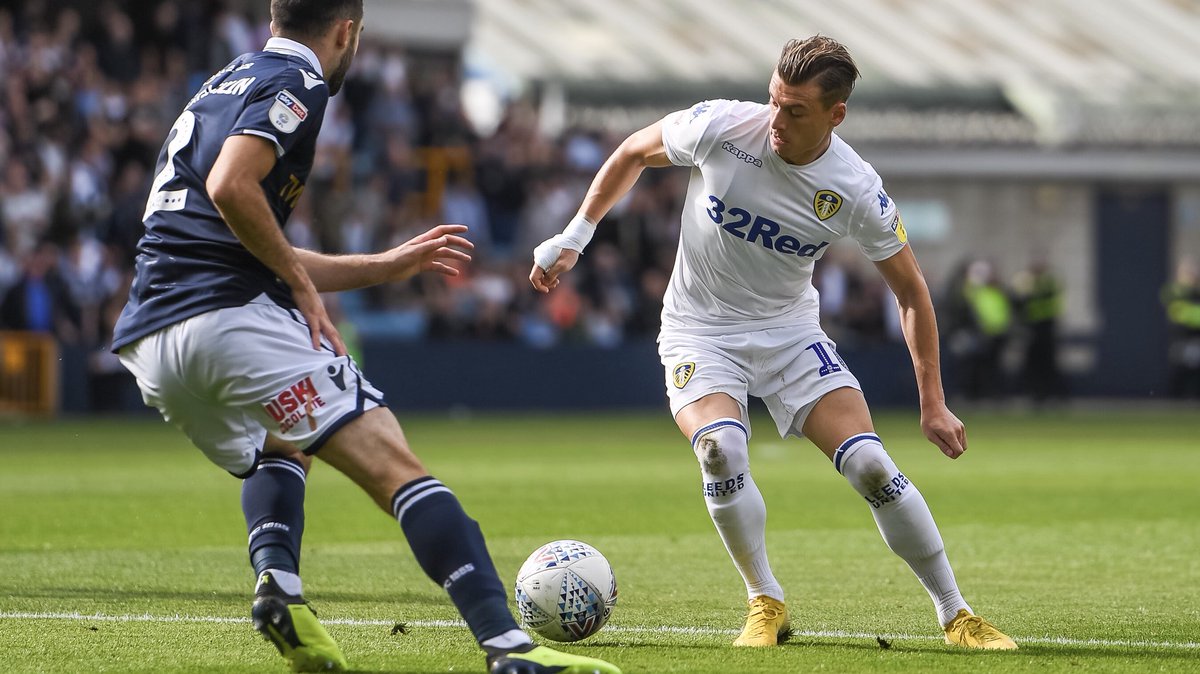 Conor McLaughlin spent two years as a Millwall player before he left the club to sign for Northeast club Sunderland. He signed for the Black Cats on a free transfer after leaving London team Millwall at the end of his contract at the club. McLaughlin spent two years at Sunderland just like what was obtainable when the defender  was at Millwall. He left the club at the end of his Sunderland contract last summer. During his time with the Black Cats, Conor McLaughlin could not propel the club to secure promotion to the English Championship.
McLaughlin was without a club for some months before League One club Fleetwood Town signed him on a short-term deal in October 2021. At the end of his short-term deal at Fleetwood Town, his exit was confirmed by the club. The Northern Ireland right-back left Fleetwood Town as the club's all-time third highest EFL (English Football League) appearance maker. McLaughlin left Fleetwood Town for a second time on January 14, 2022.
Conor McLaughlin has now had two separate spells at Fleetwood Town and he's currently without a club. The 30-year-old defender previously played for Fleetwood Town, Shrewsbury Town and Preston North End before he signed for London team Millwall in 2017. His first Fleetwood Town spell started in the summer of 2012 and he signed a new three-year deal two years later. Conor McLaughlin scored his first goal as a professional footballer during his first spell as a Fleetwood Town player.