Posted on October 29, 2022 in Millwall
There is plenty to be getting on with at Stoke City at the moment, what with another five fixtures to squeeze in before the Championship breaks up for the World Cup next month. But always in football there is an eye on the next transfer window and the chance to make improvements. In truth, Stoke might find it more difficult to find new players who are better than ones who are returning from the treatment room: Nick Powell, Josh Tymon and Harry Souttar have made four starts between them so far this season and, if they can stay fit, should make a huge difference in the second half of this term.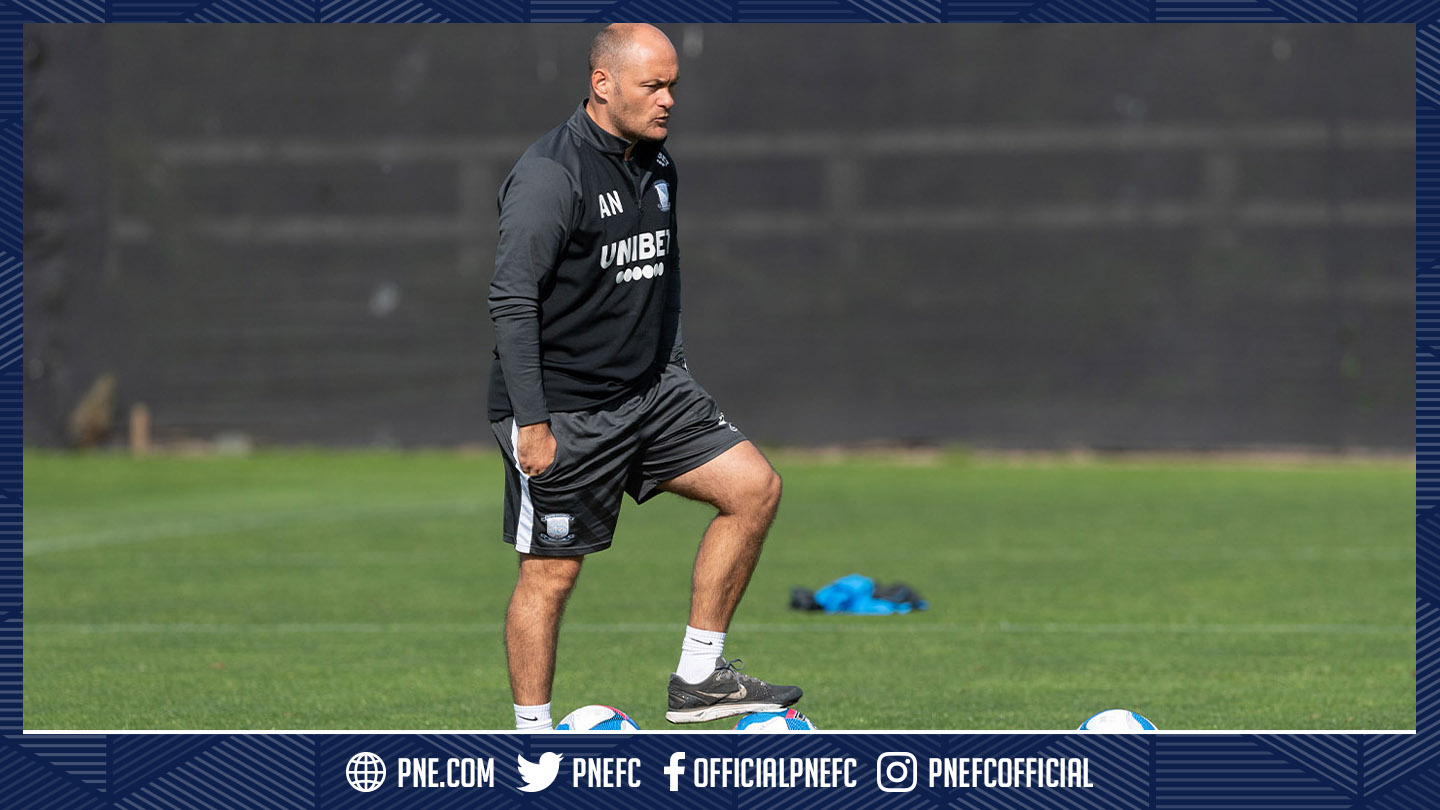 Neil's transfer record at Norwich
Neil reflected that he should have been more active following relegation, putting too much faith in players who had gone up a couple of years previously. He left Carrow Road in March 2017. In his time in charge, Norwich also sold Nathan Redmond to Southampton for £10m, Bradley Johnson to Derby for £7m and Lewis Grabban to Bournemouth for £8m. (more…)
Posted on October 8, 2022 in Millwall
Conor McLaughlin signed for Northeast giants Sunderland as a free agent in the summer of 2019. The Northern Irishman played for London team Millwall just before his time as a Black Cat. He spent two years as a Millwall player on the back of his transfer from Fleetwood Town. He had left Fleetwood Town at the end of his career to sign for London club Millwall. His official confirmation as a Millwall player took place in July 2017. Conor McLaughlin scored his first goal for Millwallin a London Derby encounter with Queens Park Rangers (QPR). He scored one of the two Millwall goals during the 2-2 draw with QPR in an English Championship game played on September 12, 2017.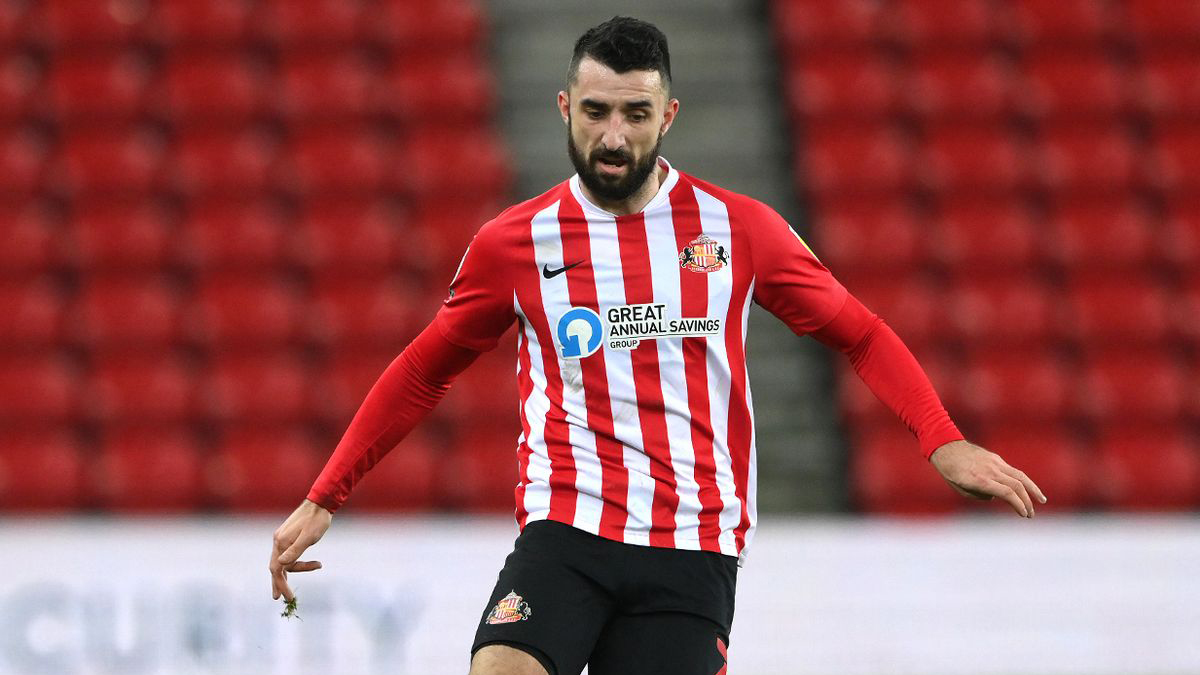 Northern Irishman Conor McLaughlin left Millwall to sign for Sunderland at the start of July 2019. His official confirmation as a Sunderland player arrived on July 1, 2019. Conor McLaughlin put pen to paper on a two-year deal until the end of the 2020/21 season. Sunderland announced that the retired Northern Ireland national team player would leave the club at the end of his contract with the club. The announcement on the exit of Conor McLaughlin was made by the Black Cats on May 25, 2021.
(more…)