Posted on July 25, 2022 in Millwall
Northern Irishman Conor McLaughlin began his professional football career in January 2010. His Preston North End debut came during the 2-0 defeat to Hull City on November 12, 2010. A few weeks after his debut against the Tigers, Conor McLaughlin signed a new contract with Preston North End until 2013. The right-back failed to nail down a spot in the starting XI and he had to spend some weeks on loan at Shrewsbury Town. He signed a two-month loan deal at the club in March 2011.The defender played four league games for Shrewsbury Town before returning to parent club Preston North End.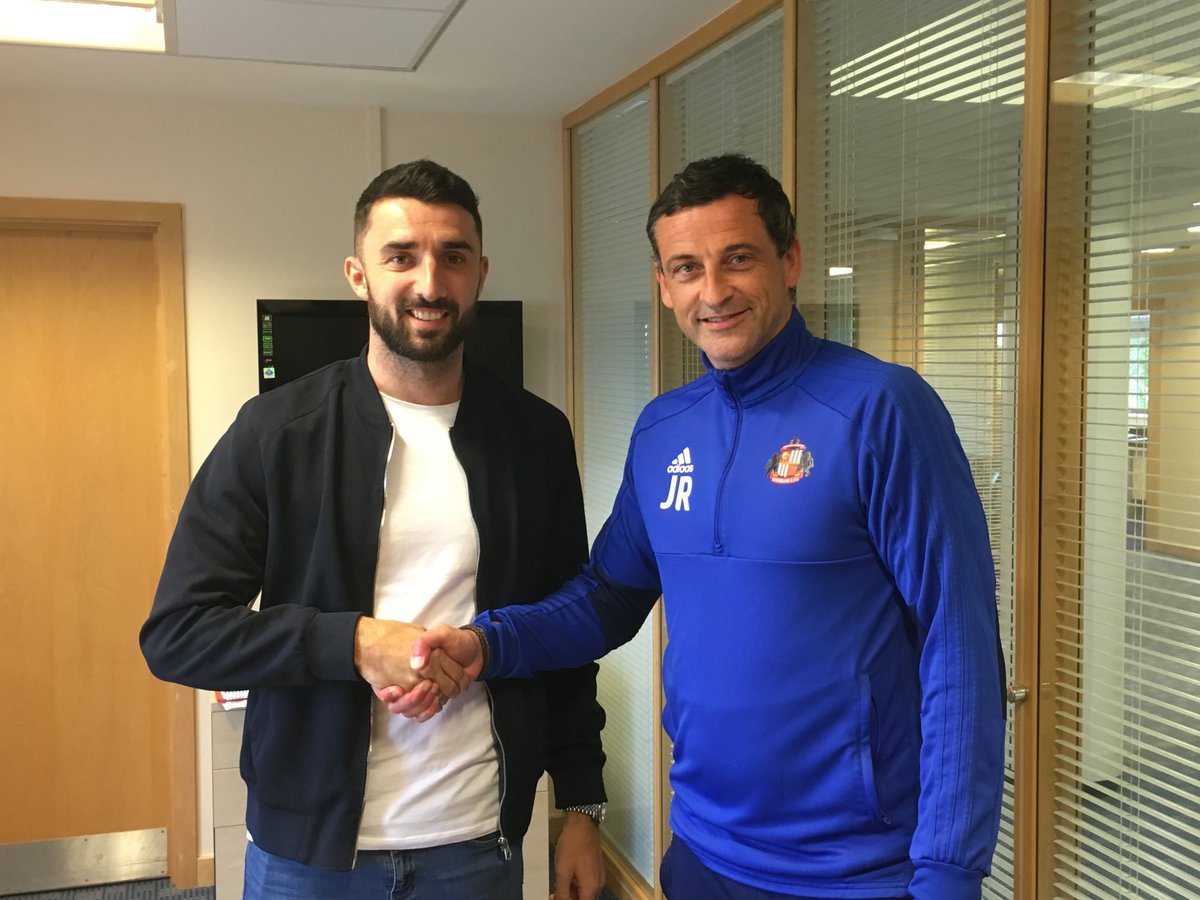 Conor McLaughlin spent around two years in the Preston North End first team before he was placed on the transfer window in the summer of 2012. He was transfer-listed at the end of the 2011/12 season. McLaughlin left Preston North End to join Fleetwood Town some weeks after he had been made available for a transfer. The Northern Irishman made 24 appearances for Preston North End in the league before leaving the club for Fleetwood Town on July 20, 2012.
(more…)