Stockport Working With Police After Fan Attacked Southport Player
Posted on May 30, 2018 in Conor Mclaughlin
Stockport County are cooperating with the police as investigations into claims that a spectator attacked a player, Jacques Kpohomou, on the pitch are underway. There are claims that a Southport player was targeted by the fan during their recent win over Stockport at Haig Avenue.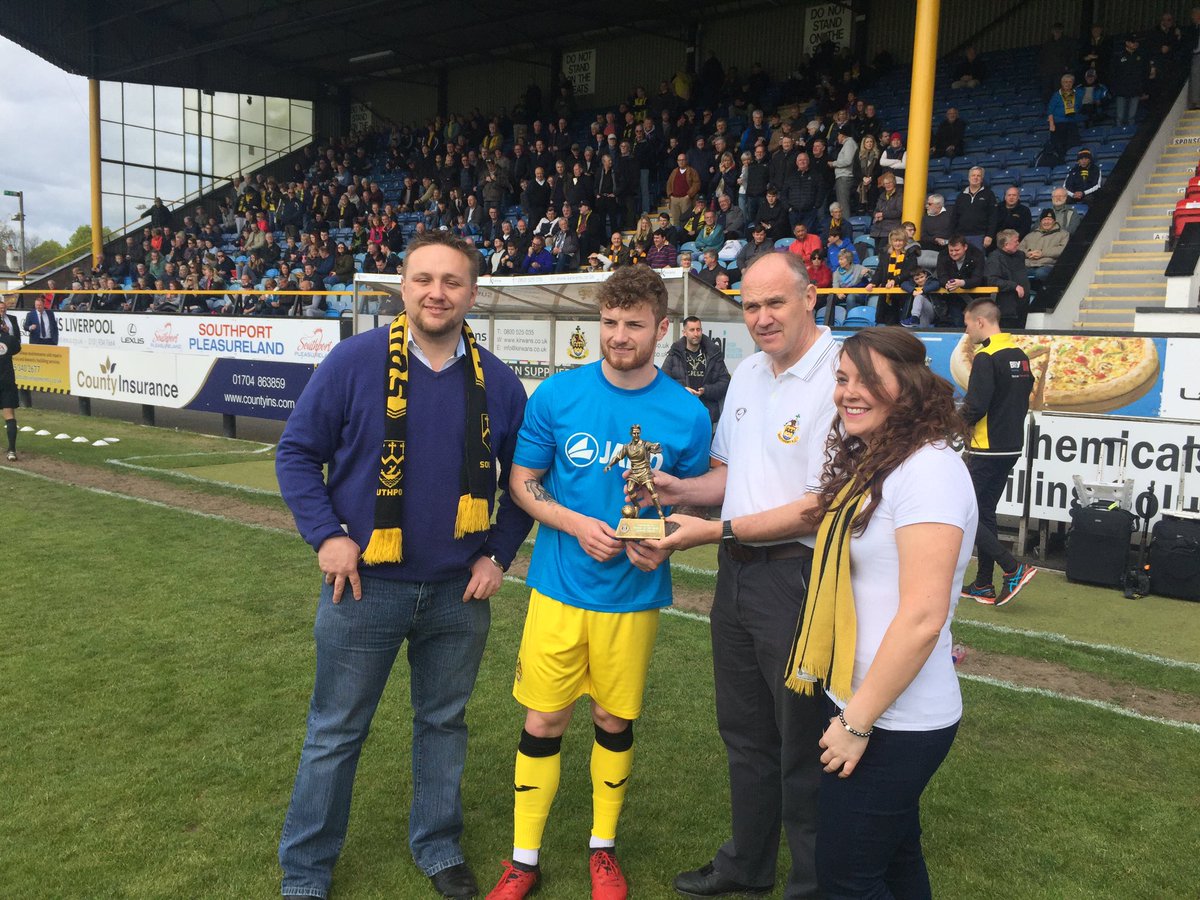 The fan broke past security to reach Southport substitutes warming up on the touchline. He reportedly aimed a kick at a player before the police and officials quickly managed the situation before it escalated. The club acknowledged that something "serious" happened during the course of the game which ended 3-1 in their favour. The club confirmed that investigations are underway to know the true state of things.
The Merseyside Police say the player involved was not injured and that a group of supporters were ejected as part of reactions following the incident. The police have CCTV footage and are expected to work with the intel available in the course of the investigation. Southport confirmed that "several club representatives" spoke to the police. Southport added that this was an isolated incident but that they would undergo "a full review of safety procedures" as they take the safety of their staff, players, volunteers and supporters seriously.
A visitor said the whole melee started when a group gathered in front of the disabled shelter close to the main stand. Some members of the group then entered the pitch are before one appeared to kick the Southport player. The incident happened at the Merseyrail Community Stadium in the second half of the game. The police are speaking to more witnesses and appealing to more.