NORTHERN IRELAND TRIO SET TO REMAIN WITH CLUB
Posted on March 27, 2020 in Millwall
The Northern Ireland trio are set to remain with their club. The trio were expected to make the squad for Northern Ireland's Euro 2020 play offs that was slated for March. Tom Flanagan, Conor McLaughlin and Kyle Lafferty have all been named in the squad for the game, with Northern Ireland potentially just two wins away from qualifying for the summer tournament.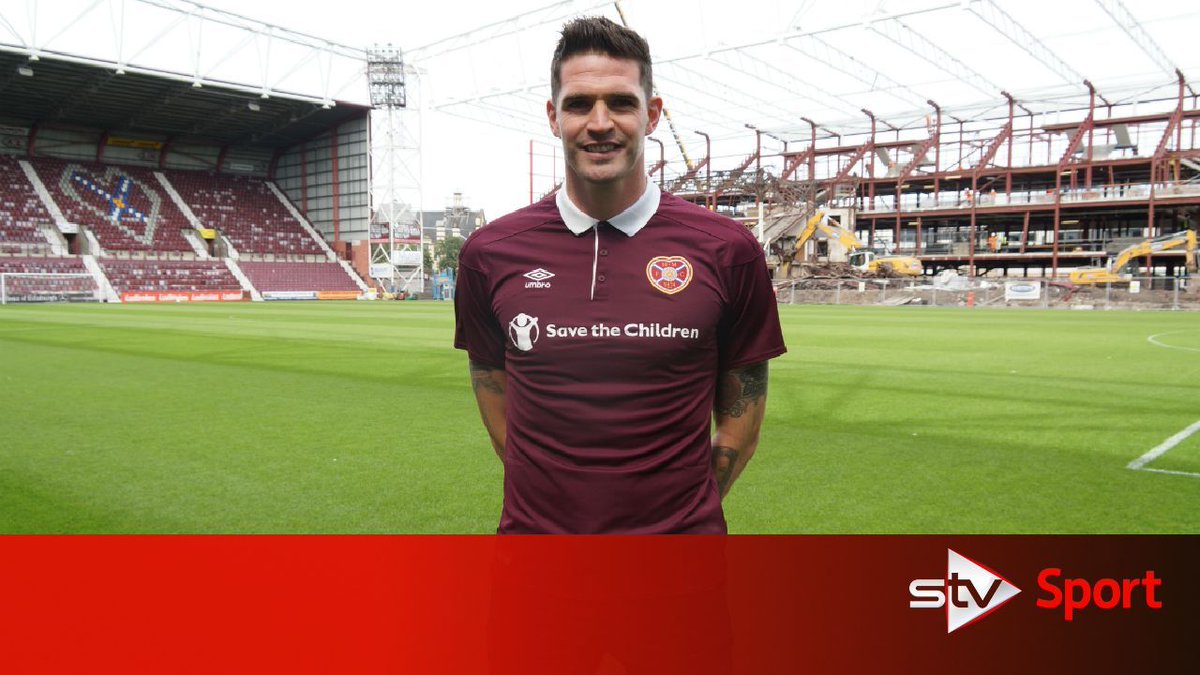 But the national association for Bosnia &Herzegovina have now confirmed that they have asked UEFA to postpone the semi-final tie as coronavirus continues to spread.

The winners of the semi-final will face either Slovakia or the Republic of Ireland at the end of the month and, while the home nation recognize there will be scheduling difficulties, they have requested the game be postponed.
Former Millwall star McLaughlin has declared his disappointments in the postponement, but admitted he understands and respects the decision of the governing body.
The European governing body have announced the postponement of the Qualifiers to a later date. UEFA have also announced that the Euro 2020 that was meant to hold this summer has now been shifted to summer of 2021. The postponement of the Euro 2020 will allow domestic leagues to reach its conclusion deep into the summer.
The Club's Association and the Fa are already deliberating on ways to conclude the season. Opinions have varied so far. Some sections even called for the league to be called null and void. Others have suggested the remaining league matches should be played behind closed doors.
It would be unfair to clubs who are within touching distance of glory. Should the league be called off without conclusion, Liverpool, who have not won a league title in three decades are two wins away from their first league title. While Leeds United are aiming for promotion after many years playing in the second tier of English football.
The Premier league, EFL, League One and League Two are all suspended till April 2nd the earliest.