Will Griggs Regrets His Move to Sunderland
Posted on August 9, 2020 in Millwall
Will Griggs said that he regrets his decision to move to Sunderland. He said he was enjoying his time at Wigan and loved playing there. He was transferred to Sunderland from Wigan for a high transfer fee. He was taken to the club as a replacement for the player Josh Maja but he has failed to reach up to the expectations even though he was brought to the club for such a high price.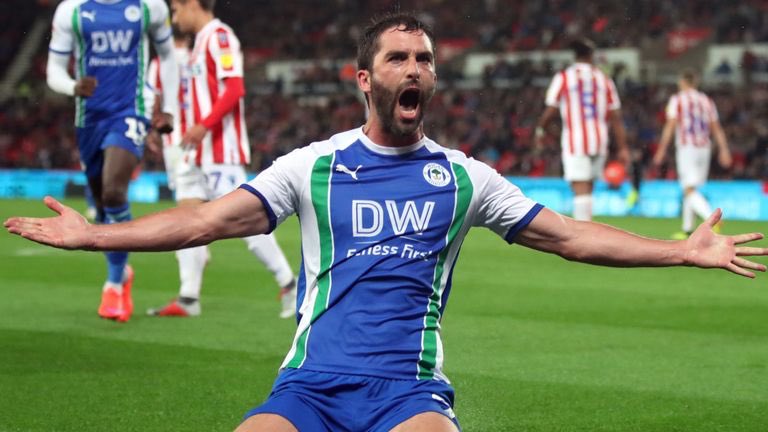 Griggs told Athletic that he was keen on moving to a big club like Sunderland but he was enjoying his time at Wigan. And when he now looks at the move he wishes to have stayed at the former club. He said that during the time there were many changes going on the club in the sections of ownership and staff and things were not in his hands.
Griggs said that he had a good relationship
with the staff and coach. He doesn't want to leave the club at the time he felt like he was left with no choice. The club accepted the offer and he didn't have any choice but to leave the club. The move didn't work out for him and also for the club.
In the January transfer window, he was going to leave the club but the move was cancelled off by the club. Oxford United was interested in the move and the player also felt the move would be good but unfortunately, Sunderland doesn'twant their relationship rival to have the player.
Griggs has said that the tactics of the team don't suit him well. In Wigan, the system was good for him and there had been many crosses and overlaps which helped him to play more football in the pitch.But in Sunderland, this is different from the previous clubs he has played with.
"I don't know if that comes from Sunderland and their background — they like to go back to front a bit — but it has definitely been the case while I have been there. They have wanted a big physical lad up front," said Griggs.