Posted on April 6, 2019 in Millwall
Millwall manager Neil Harris has said that it will be difficult to ignore the Championship results for the weekend despite their FA Cup game against Brighton & Hove Albion. The South London side are currently just one point ahead of the drop zone but they could drop into the bottom three, if the matches don't go their way.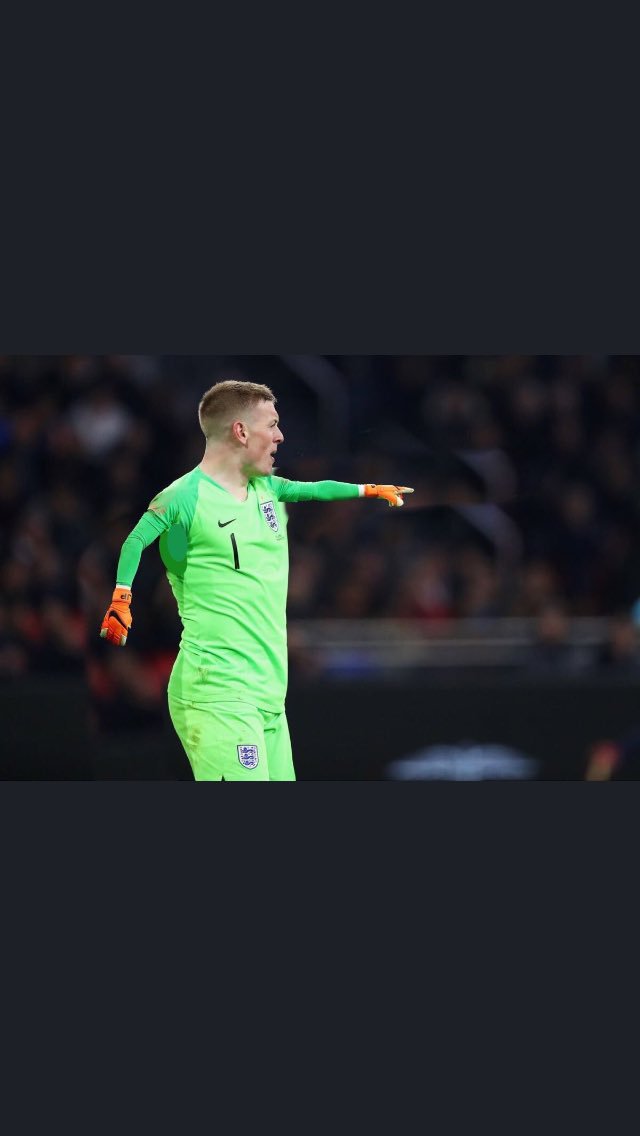 Speaking to reporters, Harris acknowledged that it is difficult to ignore the scores in the current era where there is social media and Sky Sports around the corner, he said: "It'll be tough not to look at the results, when you've got social media, Sky Sports and whatever else. Between now and the end of the season, that's what it is. The first thing the players did when they came in was look at the Rotherham score.
(more…)