Sunderland Exits from FA Cup
Posted on November 17, 2020 in Millwall
Sunderland, the team of third tier English Football League has now finished their journey in the FA Cup. They lost to Mansfield and had to exit from the tournament. This is actually the domestic tournament of the English football association and now they are looking to make some changes in the team to have better results in the future. Just before a week, Phil Parkinson was praising the reserve bench of the team as they have a strong team sitting on the bench. The comprehensive win at Gillingham kept the hope alive for Sunderland as they managed to win without one of their most important players Chris Maguire. According to Parkinson, it is important to have a strong second XI team so that they can adjust to the busy schedule of League 1. This is why Parkinson may have changed 8 players of the first team to play against Mansfield.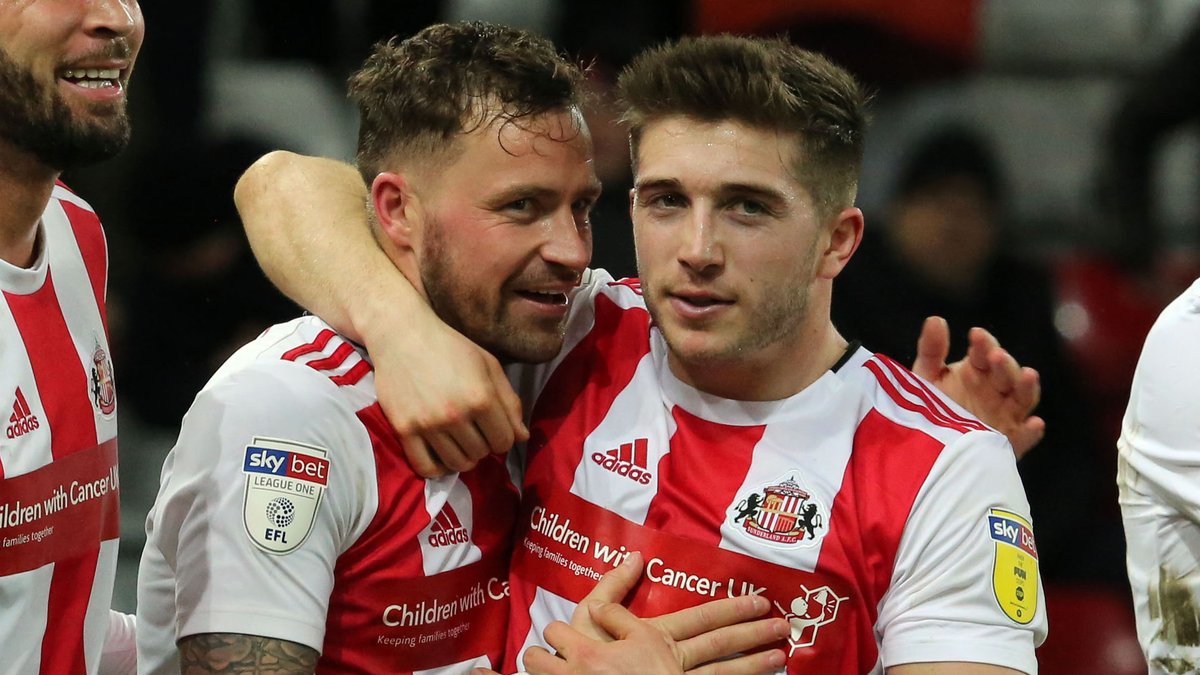 After the loss against Mansfield, some of the players of the second team are now doubtful about the place in the team. According to the coach, the players of the second team could not do justice with their names. This is why they should try to have a place in the playing team with more intense will power. Mansfield was looking for their first win in this season but Sunderland had some easy victories during their campaign.
But still, they lost to Mansfield only as the players couldn't play as per their skill and competence. The Mansfield players were successful to create their own goal-scoring opportunities and they capitalized on all their chances. Though Sunderland didn't allow the Mansfield players to keep a hold on the ball and possessed the ball with them for most of the time. The defeat of Sunderland will now make the team management to think about their team construction.