Neil Harris wants Millwall to improve on their away form
Posted on December 12, 2018 in Millwall
Millwall manager Neil Harris has said that his team must improve their performances on the road if they are to remain in the Championship beyond the current campaign. The South London outfit have generally possessed a strong record in their home turf over the years but they have not been able to replicate the feat this time around and this sees them above the drop zone on only goal difference.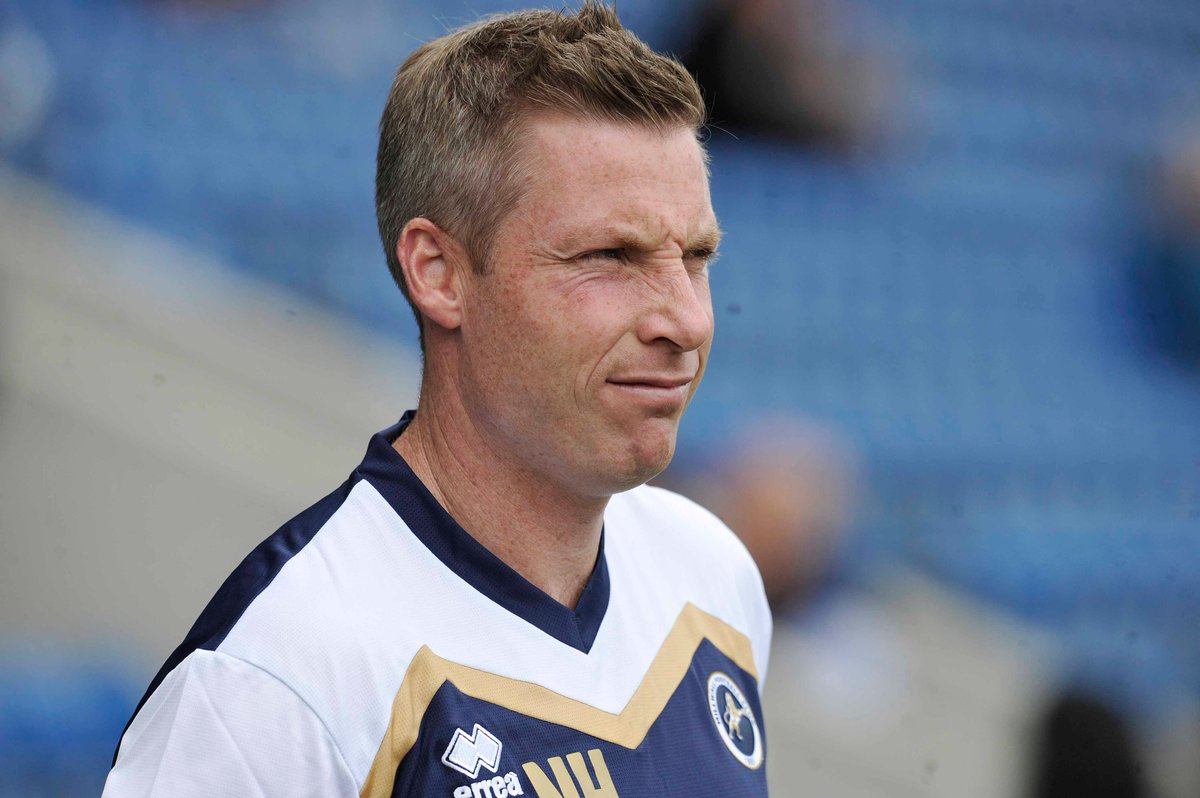 Speaking after the club's 2-0 home defeat to Birmingham City, Harris acknowledged that the team are putting more pressure of them on winning games at the Den, given they have barely impressed on their travels this term. He added that the Lions must start winning games on the road to enhance their prospects of beating the drop.
He said: "What I do know and I just said to the players is we put ourselves under pressure by not picking up points on the road and that's what put us under pressure tonight because you can just rely on winning your homes games all the time you have to pick points up on the road and that starts on Sunday. I expect my Millwall team now to go and win games away from home."
Millwall had gone through a similarly tough phase on the road last season but they managed to rectify the run during the second half of the season which saw them just miss out on the playoff positions. However, they have a tough ask of replicating the same streak this time around and Harris will be hoping that the team can cease the winless away run sooner rather than later.
Millwall are scheduled to play three of their next four matches on the road starting from the trip to Bristol City this weekend. The Capital outfit have picked up just two points from nine away matches this term.