MCLAUGHLIN DETERMINED TO OVERCOME DISAPPOINTING SEASON
Posted on December 19, 2020 in Millwall
Sunderland defender Conor McLaughlin has a target for the season and that's to make up for a disappointing debut campaign at the Stadium of Light. By his own admission, he had an average in his debut campaign as a Sunderland player andthat he could have done better. Northern Ireland international Conor McLaughlin moved to the League One club from Millwall last summer on a free transfer after the end of his contract at The Den. The Northern Irishman had to drop down by one division to continue his club football in England.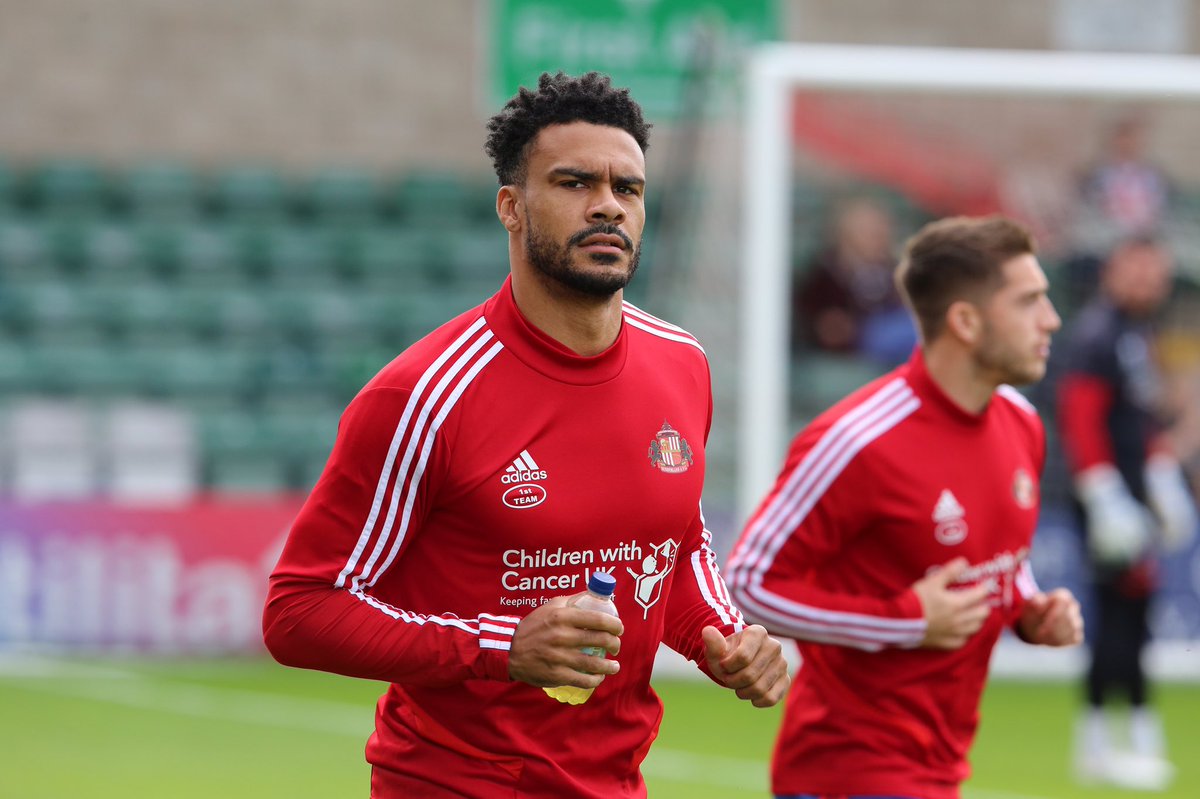 Conor McLaughlin talked about his time at Sunderland in one of his recent interviewsvia chroniclelive.co.uk as he hoped toperform better in his second campaign at the club. He was restricted to just 12 games in the league last season as he was unable to nail down a defensive berth in the team.
His last league start last season was as far back as December 2019
. The right-back didn't start a game in League One for almost a year. Conor McLaughlin had to wait for ten months to make another league start. His first start in League One since last year December came in October 2020 during the game with Swindon Town.That start against Swindon Townwas as a result ofthe suspension to Tom Flanagan.
Conor McLaughlin has played more football for Sunderland since the Swindon Town game. He has played in ten league games for the Black Cats this term and this is two games less than his tally from last season and the season has not even gotten to the halfway stage. The 29-year-old has also played once for Sunderland in the Football League Trophy this term. In total, Conor McLaughlin has made 11 appearances for the Black Cats in all competitions.