Posted on January 28, 2021 in Millwall
Sunderland defender Conor McLaughlin has spent a big part of his professional career as a footballer in the lower leagues of English football. The 29-year-old has enjoyed a relatively good football career which has seen him play for six clubs. The right-back started his career as a youth player at Linfield in his native Northern Ireland before he left for Preston North End in England. Conor McLaughlin came through theranks at Preston North End before playing his first game as a professional footballer in November 2010.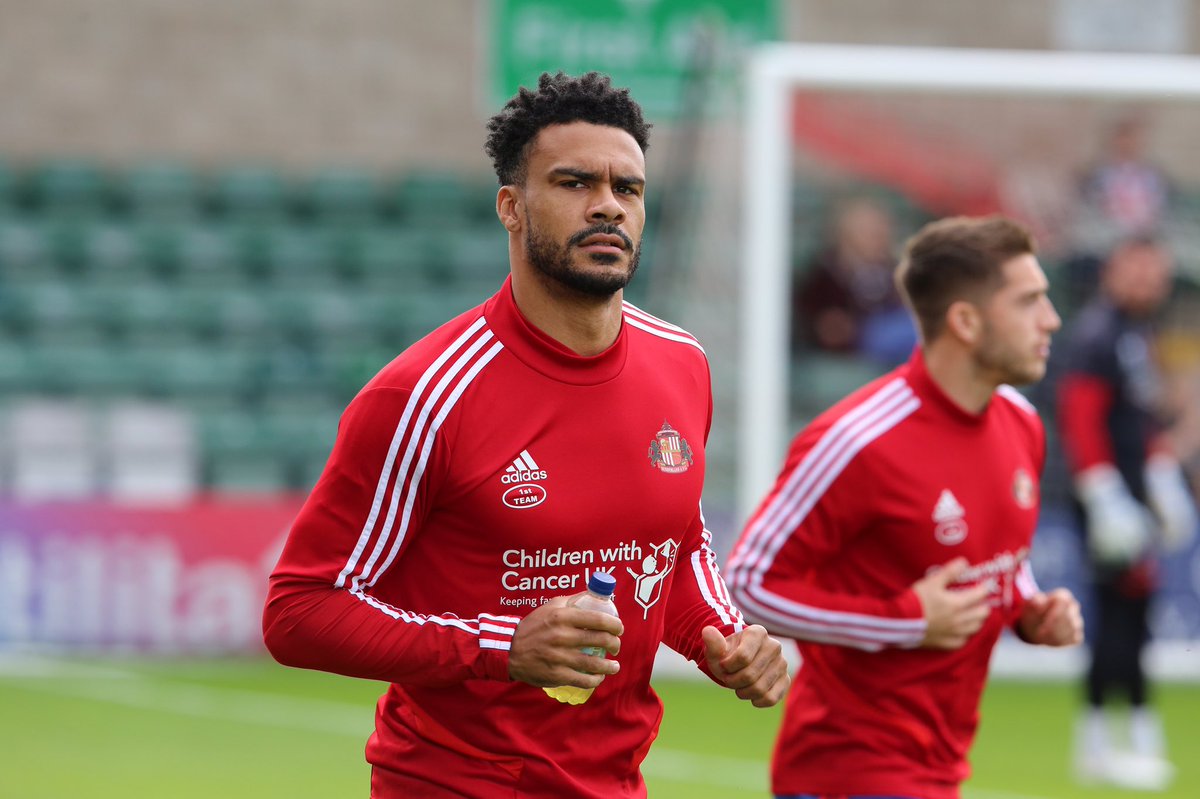 His debut came during the league match with Hull City in the English Championship.Conor McLaughlin ended on the losing side in his first game with the Tigers winning 2-0.Around one month later, the Northern Ireland international signed a new deal at Deepdale until 2013. During his time at Preston North End, Conor McLaughlin was sent on loan to Shrewsbury Town for two months at the start of 2011. The Northern Irishman was made available for a transfer in the summer of 2012 when he had one year left on his contract at the club.
(more…)