Posted on August 9, 2020 in Millwall
Will Griggs said that he regrets his decision to move to Sunderland. He said he was enjoying his time at Wigan and loved playing there. He was transferred to Sunderland from Wigan for a high transfer fee. He was taken to the club as a replacement for the player Josh Maja but he has failed to reach up to the expectations even though he was brought to the club for such a high price.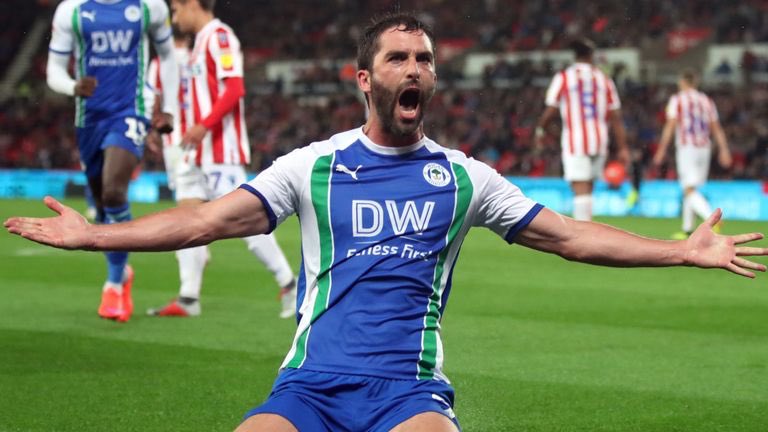 Griggs told Athletic that he was keen on moving to a big club like Sunderland but he was enjoying his time at Wigan. And when he now looks at the move he wishes to have stayed at the former club. He said that during the time there were many changes going on the club in the sections of ownership and staff and things were not in his hands.
(more…)